Yet again, Garden International School's graduating students are making headlines! Determined not to be beaten by everything that the last few years has thrown at young people, the Class of 2022 has achieved an exceptional set of examination results and is now ready to embark on a broad range of courses across the globe, including at many of the world's best universities.
Proving that a school can deliver excellence across a broad range of subjects, 85 A Level students from GIS sat exams across 25 subjects with an outstanding 100% pass rate. Even more impressively, 80% of grades were awarded A*/A (55% of the 282 grades awarded were A*), with a tremendous 68% of students achieving at least 3 A*/A across their A Level subjects. Now that is something to write home about!
The good news does not stop there. These outstanding results, along with everything else that the Sixth Form at GIS offers, have opened many doors for the Class of 2022:
1 in 5 students will attend one of the world's top ten universities, including
Harvard, Yale, Oxford, Cambridge and Imperial
1 in 2 students will attend one of the world's top 100 universities
92% of students will attend their first choice university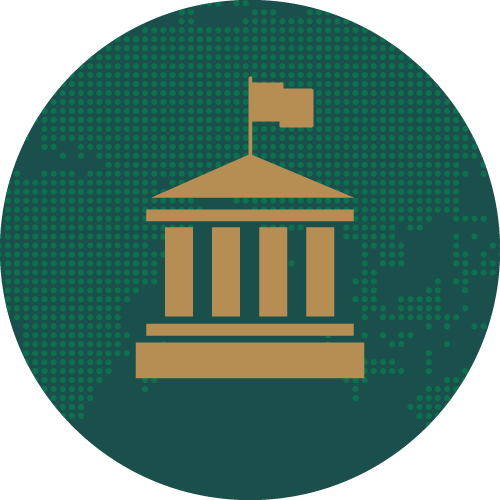 Our Class of 2022 will go on to study 51 different courses across 47 institutions in 10 different countries
Courses range from Artificial Intelligence, Blockchain-enabled Business, Neuroscience, Medicine, Law and Economics, Computer Science and Engineering
These achievements are all the more impressive given the fact that this cohort have had great disruptions to their classroom-based learning and have had previous examinations impacted by the pandemic.Their resilience, drive and determination to succeed have made their entire community incredibly proud. Not only this, but the breadth of courses to be studied at university highlight the incredible efforts from within the Sixth Form team to personalise advice and connect students to institutions and alumni across the world, to enable them to make well informed choices for their educational journey ahead.
What an exciting time for me to have joined GIS. I have been blown away by the ambition and success of this incredible cohort, which is thanks in a large part to the support that is put in place, from the HE Days to 1-to-1 meetings, Medical and Oxbridge societies, GIS Elective Programme and the fantastic Thrive internship programme. All this serves to ensure that we can curate a guidance package that suits each of our learners in pursuit of their academic dreams across a myriad of courses and global institutions.
— Chris Mercer (GIS Higher Education Advisor)
We pass on our warmest wishes to all leavers as they embark upon a very exciting journey into the world of Higher Education. Congratulations Class of 2022; we wish you all the best!
To learn more about what makes GIS so special, get in touch with our friendly Admissions Team (admissions@gardenschool.edu.my) to arrange for your personalised consultation session, and see for yourself how we bring out the best in every student.