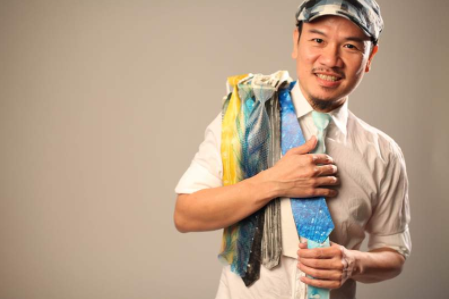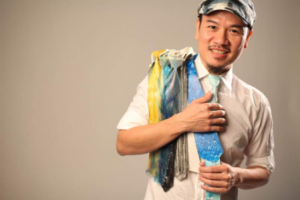 Open to GIS parents only
Learn how to create creative necktie art using acrylic paint & mixed medium on canvas in a fun way. This parent workshop allows participants to learn painting and bring home their very own ready-to-wear necktie. It makes a nice gift or as decoration art piece too.
Date: Thursday, 9th March 2017
Time: 8:00am – 9:00am
Venue: Art Studio 1, 2nd floor, Art Block, Garden International School
Fee: None
Closing Date: Monday, 6th March 2017 or when seats are full, whichever comes first
Limited to 30 participants. Register HERE.
Necktie Art Creative Workshop by Phillip Wong | Passion & creative Multi-talented International Artist | Awarded Malaysia Top Fashion Artist-Top 5 Asian of FASHION ASIA AWARDS 2016 in China | Asia Art Awards-Grand-Prize 2007 in Korea | Founder of Artseni Gallery since 2005 | Board Member of National Art Gallery since 2008.
For enquiries, please contact Marketing Communications at gismarcomm@gardenschool.edu.my or call +603 6209 6888.